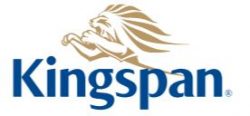 Filled Steel Panels
WE OFFER FULLY CONFIGURABLE PRODUCT SOLUTIONS AND RAISED ACCESS PANEL FLOORING

Contact us to discuss your raised access panel flooring requirements – we can give you a quote and would love to discuss your goals.
Use the contact tab on the right hand side of the page, the form for the specific product you are interested in (not required), or call us toll free at 1-888-742-3999 (the quickest and most direct way). We look forward to hearing from you!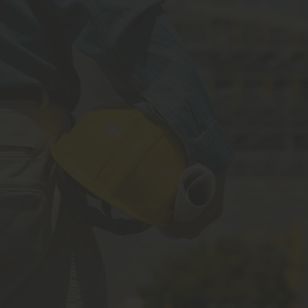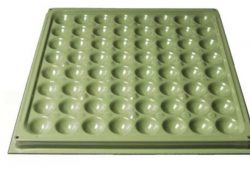 The most specified product for data center applications, with 6 different load ratings.
ASM's Enviro Panel:
Up to 3,000 lbf design load /  10,000 lbf Ultimate load
ASM is proud to lead the industry with our steel panel design, by developing the first 3,000 lbf. rated cementitious filled welded steel panel. We have engineered the FS600 to support a 3,000 lbf. design load with rolling loads in excess of 3,000 lbf. when tested per CISCA.
FS-Series Technical Information
Physical Data:
Fire Rating of Bare Panel:

Class A Flame Spread (Per ASTM E84)
Non-Combustible Materials (Per ASTM E136)

Electrical Resistance
Finish Options:
HPL Tile (1/16" or 1/8")

ASM "Smart-Trim", "Dura-Trim" or "monolithic"
HPL Corner-Lock

Vinyl Tile:

VPT "Con-Tile" (static conductive)
VPT "Stat-Tile" (static dissipative)

Rubber Tile:
Custom finishes
Contact Computer Sites Inc. for tile color options
Understructure Options:
Rigid Grid Bolted Stringers:

2' x 2' System
2' x 4' System
4' x 4' Basketweave system

Corner-Lock
Hot dip galvanized and nickel chrome
Seismic pedestals and bracing
Features:
Available in 24" or 600 mm size
Powder coat epoxy paint finish
Welded steel construction
Full-Strength deep drawn corners
Light weight cementitious fill
Recycled materials