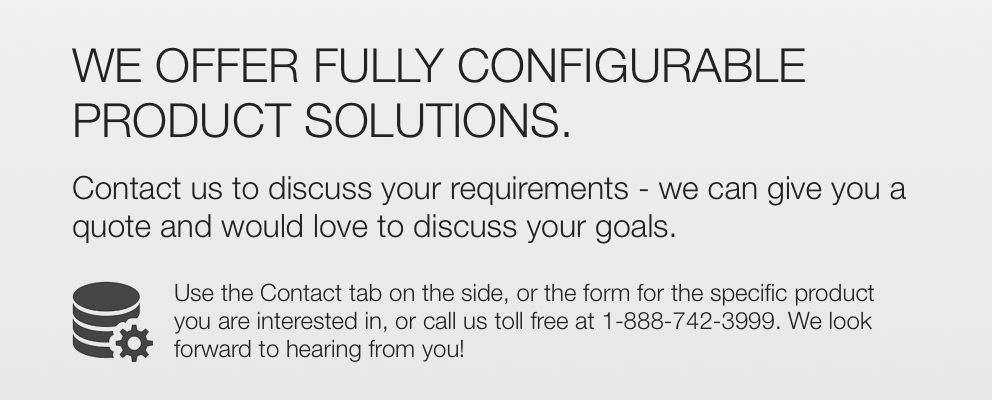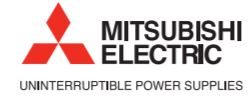 Super-Efficient 1-3 MVA Capacity with the Lowest Total Cost of Ownership
Exceptional Efficiency
With a remarkably flat efficiency curve, the 9900B delivers:
96.3% efficiency at 100% load
96.5% at 50 to 75%
95.7% at 25%
93% at 10%
High efficiency means lower cost of ownership and improved PUE (Power Usage effectiveness) over conventional UPS systems.
Outstanding Reliability
The Mitsubishi name is universally recognized for superior quality and innovation, as well as matchless reliability in the field. Ask Computer Sites about Mitsubishi standard three-year warranty agreement — or our optional, low-cost, no-worry five-year warranty.

Adaptability and Scalability
Thanks to our modular 9900B systems architecture, you can add or subtract UPS units as your multi-module configuration loads change. This engineered-in flexibility makes the Megapod system design an economical alternative in an unpredictable world. Megapod®
Open Architecture
Because the 9900B can accommodate a wide variety of communications technologies, it's inherently easy to use and simple to maintain.  Superior Performance By controlling the proprietary IGBT in your UPS's inverter and converter sections, we can achieve unparalleled step load performance. Our advanced control algorithm promotes highspeed fault detection and control.