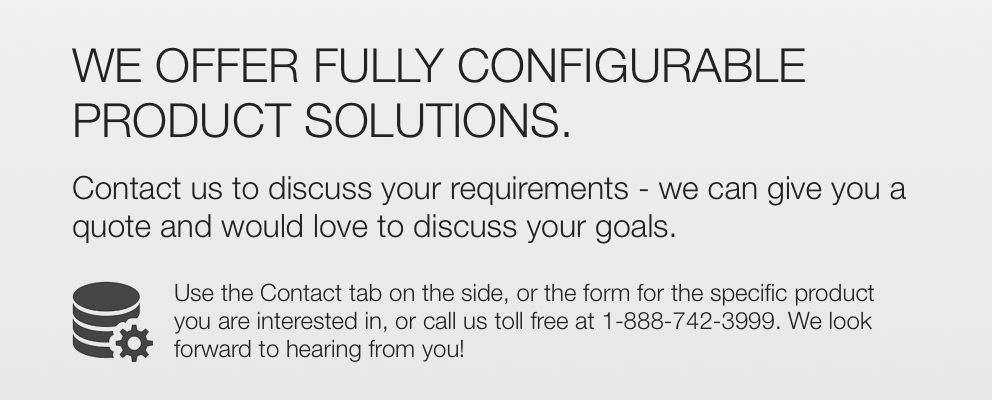 Global Strength, Local Partnership
With more than 90 years of experience in power generation and an extensive global distributor network across 190 countries, Cummins Power Generation is ready to match the right generating, transfer and control technologies with your power needs — whether you require continuous, prime, peaking or standby power; cogeneration; or a complete turnkey power plant.
54,600 employees
88 manufacturing facilities
15 technical centers
7,200 dealer locations
20 parts distribution centers
600 distributors
The Power of One™
The Power of One has two dimensions. First, it means a single manufacturer of
power generation products. And second, it means a single source for a complete
set of required services. These two dimensions combine to provide a single
source for complete power solutions.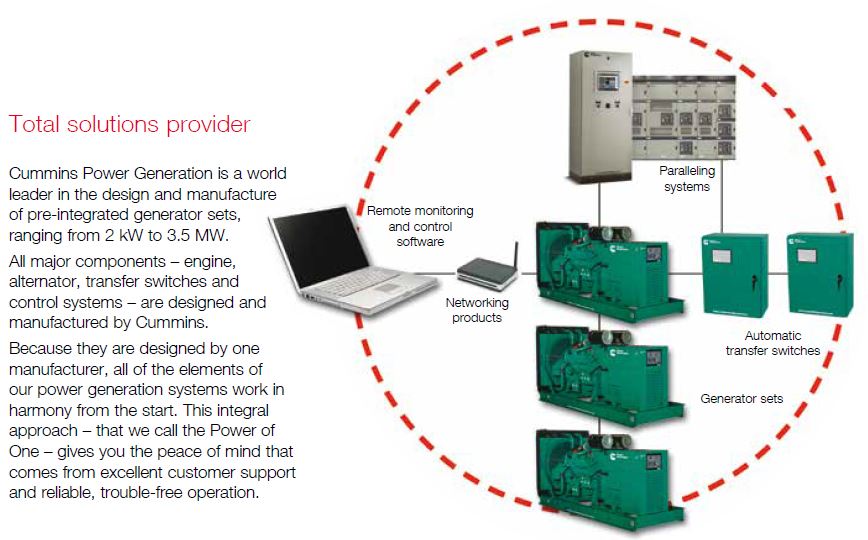 Our support capabilities
System design and application engineering
Power Suite™ 5.0 tool for sizing and applying power generation equipment
Project management
Product customization
Total solution delivery
Factory-trained, certified and highly experienced technicians
Planned maintenance availability (PMA)
Global distribution network with local support
Parts availability
24/7 emergency response system
Remote and monitoring control
What makes us different?
Cummins Power Generation is about more than innovative technologies meeting your needs. The key difference is our people, who live by a simple set of rules we call "The Three Rs."
Reliability
When you need real power you can depend on us to deliver unrivaled reliability. We do what we say we will, and more.  We keep our promises.
Relationships
At Cummins you are in touch with real people you can trust and rely on. Wherever and whenever you need us, we'll be there for you.
Responsiveness
We strive to provide same-day answers, turnkey solutions, quick delivery, split-second start-up and a phone that is answered 24 hours a day, seven days a week.