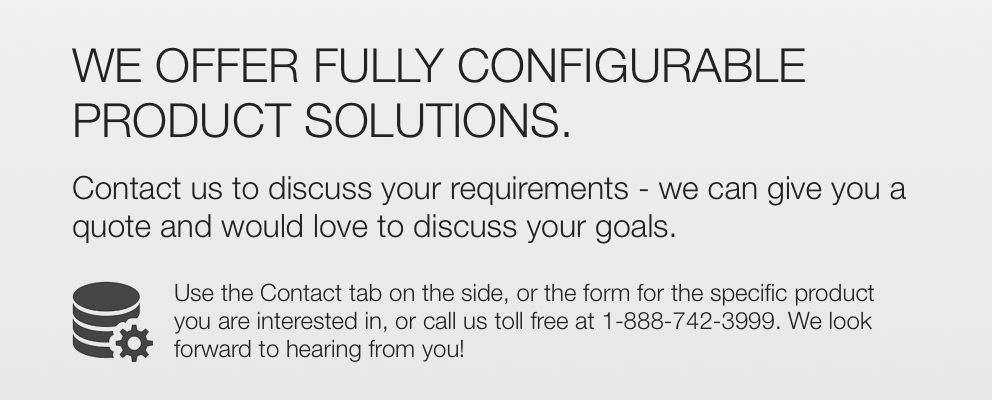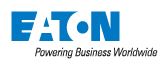 Eaton® 5SC features and benefits:
LCD display: The LCD interface provides clear status of UPS key parameters such as input and output voltage, load and battery level, and estimated runtime. Configuration capabilities are also offered for output voltage, audible alarm and power input sensitivity. Battery life: Eaton's exclusive ABM® technology increases battery service life by 50 percent with easy front panel battery replacement to extend UPS service life. Manageability:
USB, serial and relay connectivity: USB port is HID-compliant for automatic integration into Windows, Mac OS and Linux.
Eaton Intelligent Power Manager (IPM): IPM software provides network power management. 5SC is managed over the network through a proxy server having IPP installed. Reliable power protection:
Pure sinewave output: When operating in battery mode, the 5SC provides a high-quality output signal for any sensitive equipment connected.
Buck and boost operation: The 5SC corrects a wide range of input voltage variations through continuous regulation without the use of batteries, and ensures consistent input voltage to the connected equipment. Flexible integration:
Convenient form factor: The 5SC fits easily into small spaces such as kiosks, cash machines and ticket machines while delivering flexibility with up to eight outlets.
Adjustable input waveform sensitivity: The 5SC is adaptable to specific environments, like genset.